*Are you a homeowner ready to move forward with a quote for solar or electrical service? Please fill out our Residential Customer Intake Form and we will connect with you as soon as possible.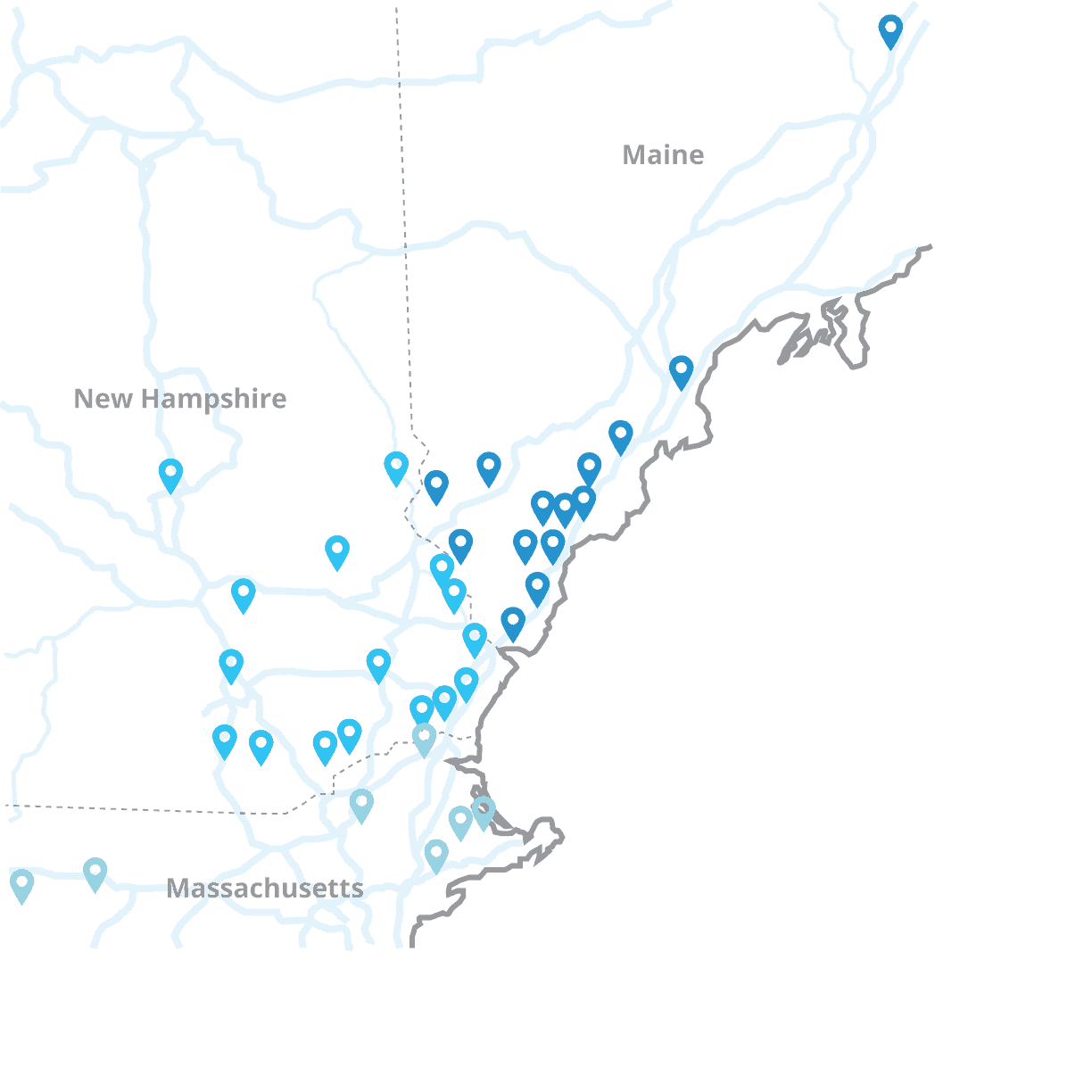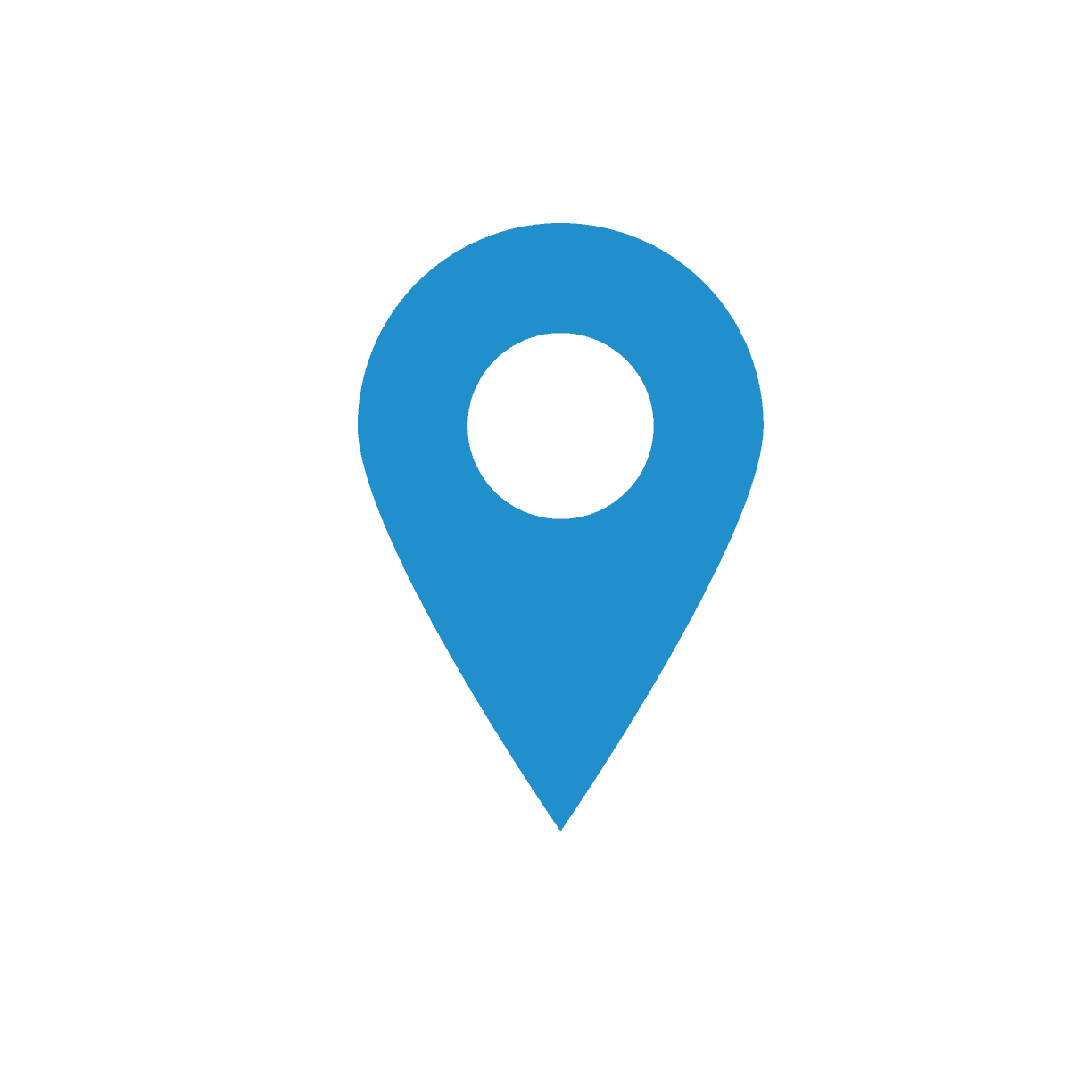 Maine
Biddeford
Kennebunkport
York
Kittery
Gray
Saco
Sanford
Berwick
Sidney
Ogunquit
Lebanon
Scarborough
South Berwick
North Berwick
Portland
Wells
Westbrook
Windham
York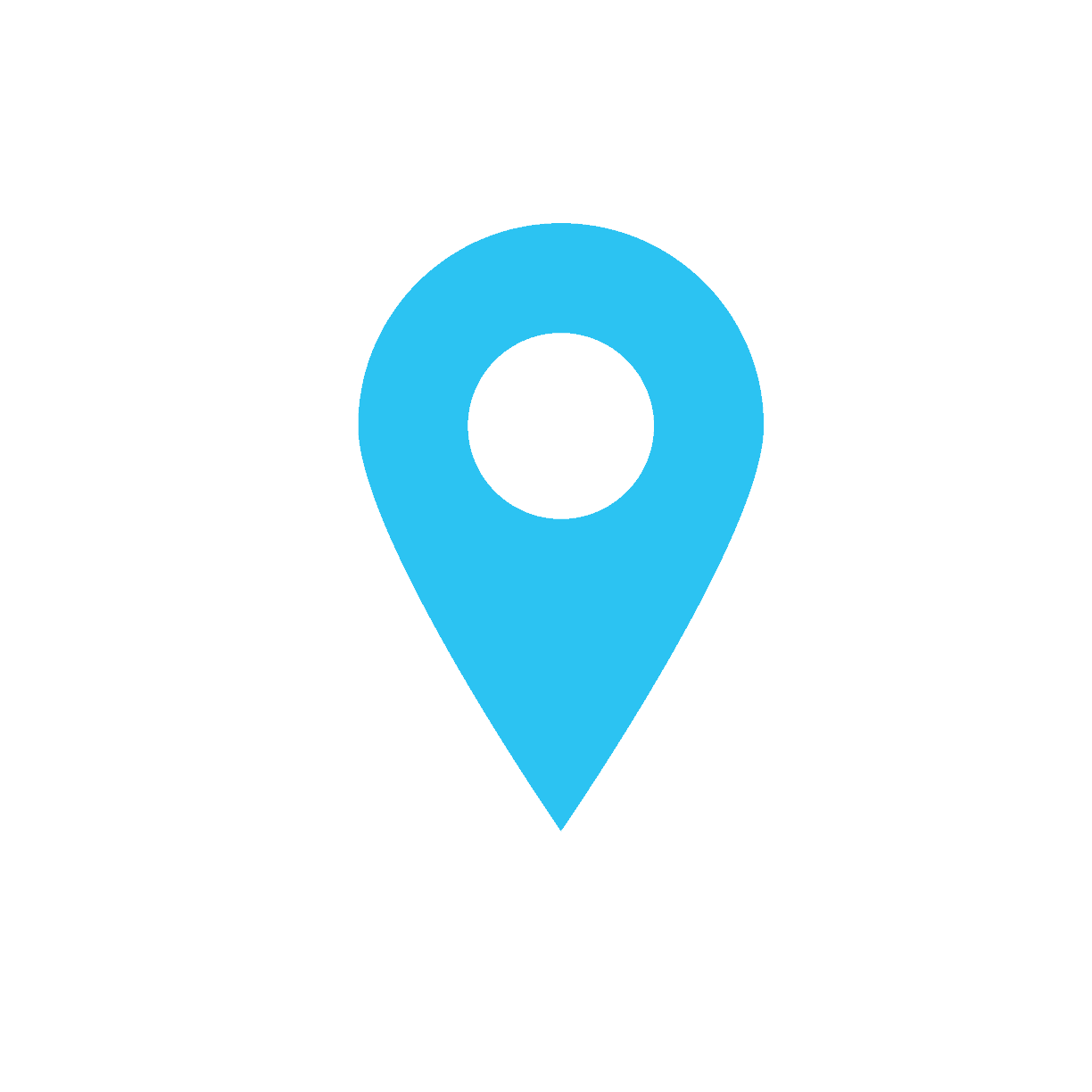 New Hampshire
Tilton
Plaistow
Rollinsford
Salem
Manchester
Milton
North Hampton
Dover
Allenstown
Newmarket
Atkinson
Hudson
Merrimack
Jackson
Gilmanton
Portsmouth
Seabrook

Massachusetts
North Andover
Westminster
South Hamilton
Hubbardston
Essex
Amesbury
Beverly
Contact us today!
True Enterprises is a full-service, family-owned solar installation & electric company that handles every step of your transition to solar energy. We provide quality services from system design to solar installation, driven by the goal of providing the power you need and maximizing your return on investment. Harness the power of the sun – the world's most abundant and reliable resource for clean energy – and provide your own watts through a company that's equally dependable. Renewable energy isn't as complicated as it sounds.
Starting with a free feasibility site analysis, we aim to deliver the most efficient and productive solar array for your home or business. True Enterprises incorporates the latest technologies, utilizing American-made products that not only perform reliably and withstand the elements, but look sharp too. With proven experience with thin film, roof mount, ground mount, and solar trackers, you can trust our team of licensed professionals to service your solar system at the highest level. Check out our projects and services, then reach out to see how True Enterprises can make your solar and electrical aspirations a reality!