enjoy the sun.
Running your business or home on renewable energy isn't as complicated as it sounds. Our job is to make your project efficient, reliable, and beautiful. We make it simple.
True Enterprises is a full-service, family-owned solar installation & electric company that handles every step of your transition to solar energy. We provide quality services from system design to solar installation, driven by the goal of providing the power you need and maximizing your return on investment.
Starting with a free feasibility site analysis, we aim to deliver the most efficient and productive solar array for your home or business. True Enterprises incorporates the latest technologies, utilizing American-made products that not only perform reliably and withstand the elements, but look sharp too. With proven experience with thin film, roof mount, ground mount, and solar trackers, you can trust our team of licensed professionals to service your solar system at the highest level. Check out our projects and services, then reach out to see how True Enterprises can make your solar and electrical aspirations a reality!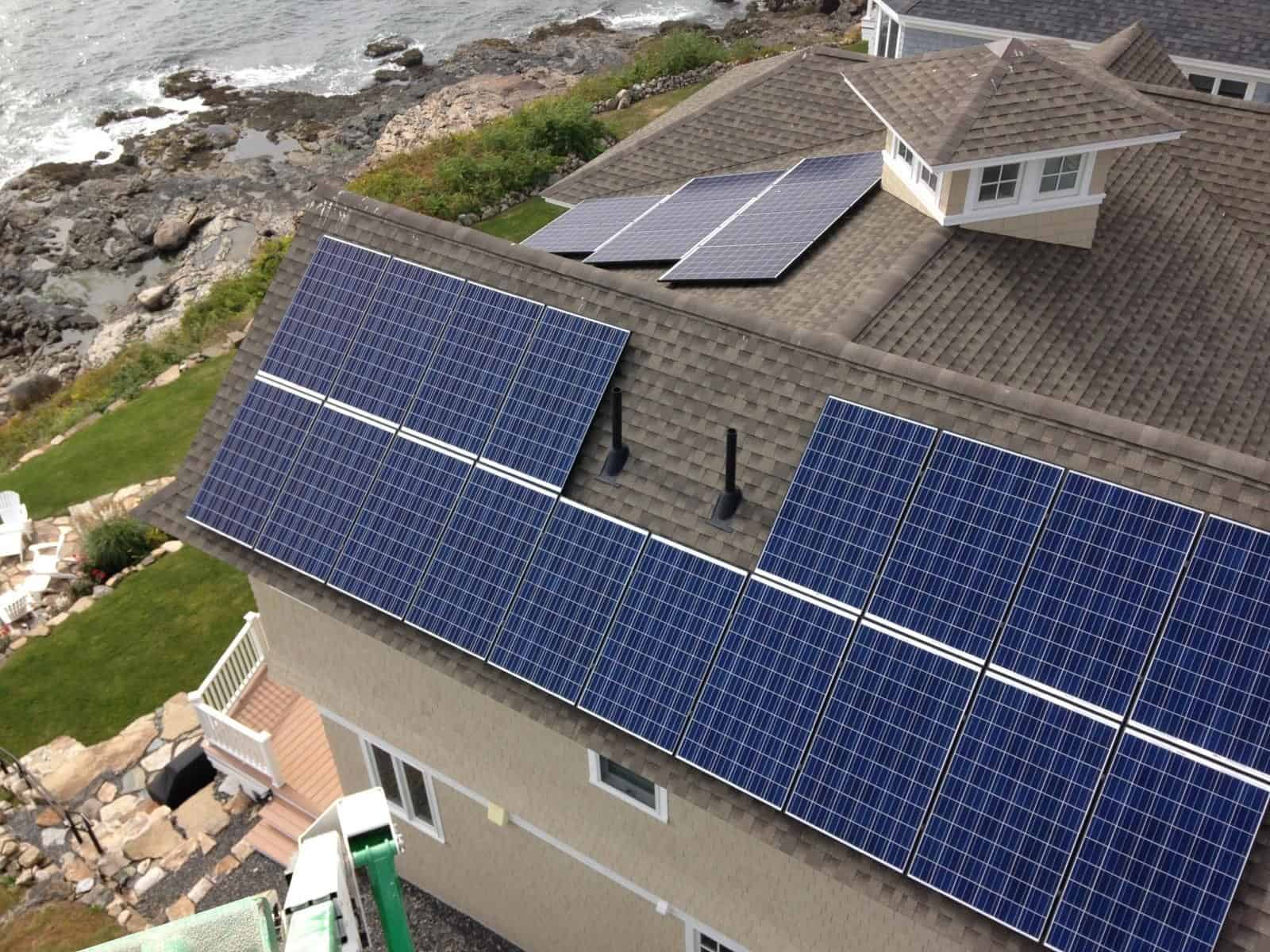 All work was performed in a very professional manner. The system was installed approximately 7 years ago, and we continue to reap the benefits.
Jim Joyce
Home Owner – Residential Solar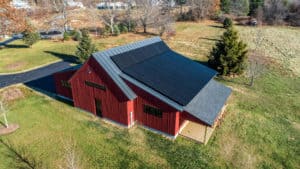 Robert Reed Associates, Inc. and True Enterprises have completed three residential solar array projects in 2019. Without reservation, I highly recommend Harry Pollard and True Enterprises for all our future solar array projects.
Robert Reed
Robert Reed Associates – Residential Solar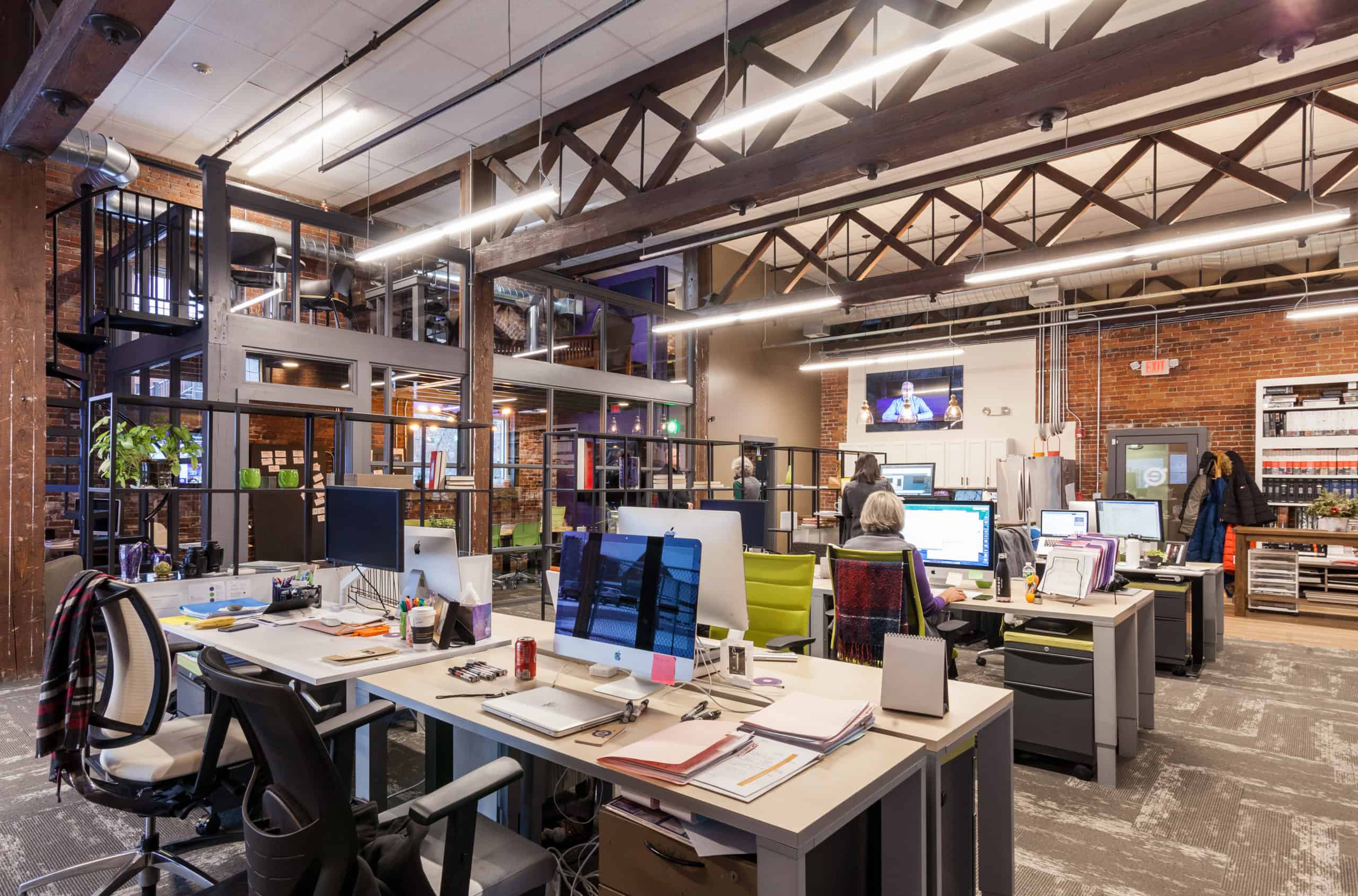 The team has tackled many jobs for us over the years and each one performed flawlessly. No matter the request, Harry has a solution.
William Foley
The Element Group – Commercial Electrical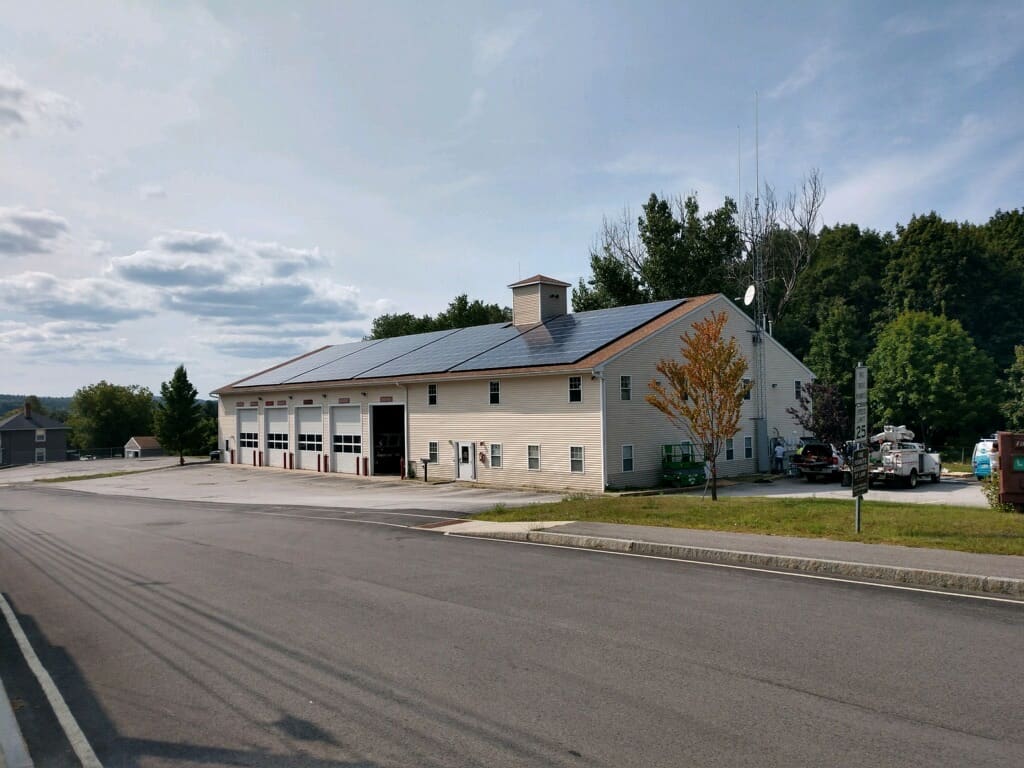 The need for a knowledgeable contractor that could not only provide installation services, but also technical support during the development period of our projects, was key. True Enterprises was that company!
Andrew Keller
NH Solar Garden – Commercial Solar
if you're ready, let's get started