about us
Family-owned and operated, True Enterprises places a very high value on customer care, taking care of our teams, partners, and supporting the communities we work in.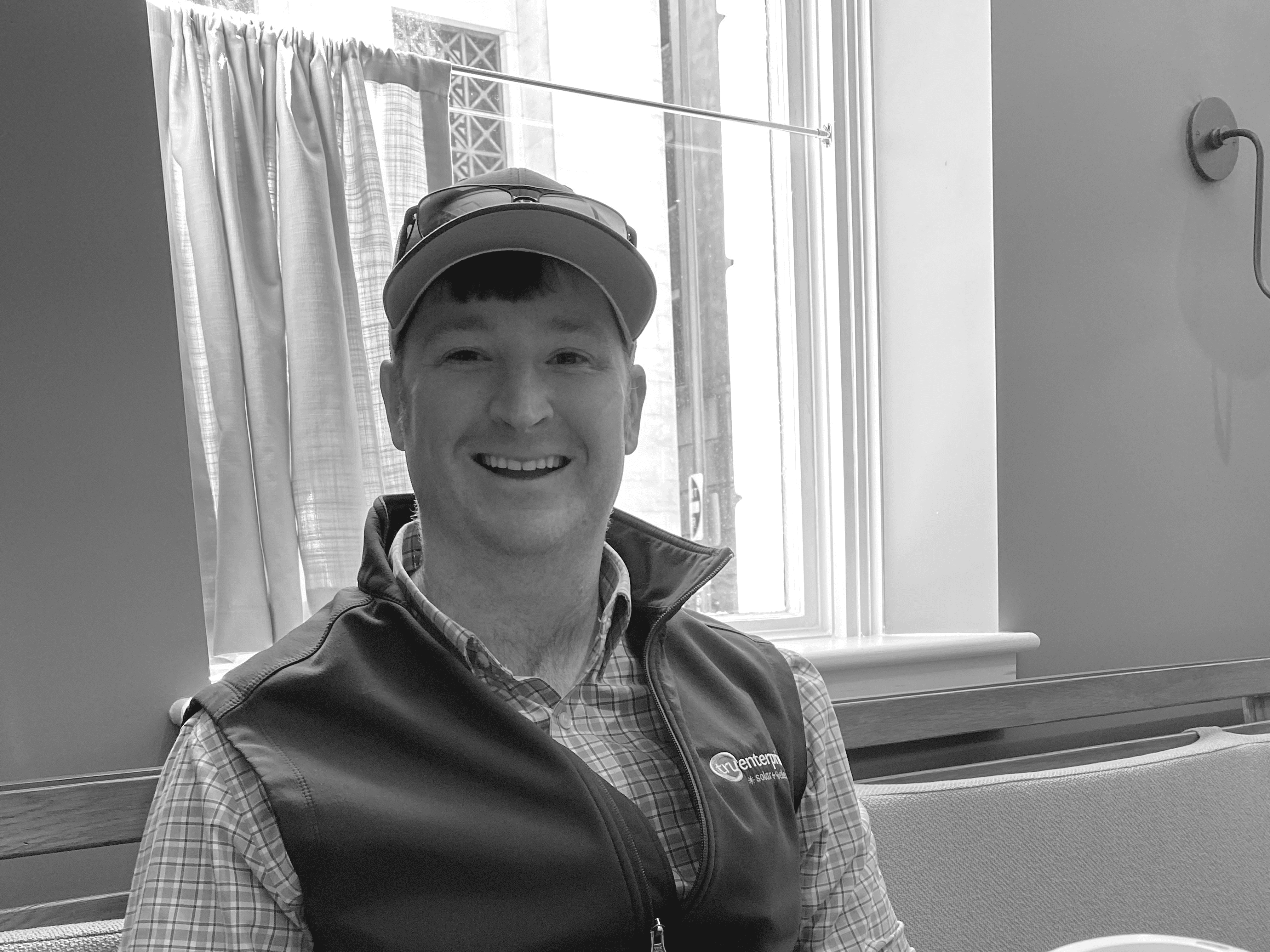 Harry
president | master electrician
Utilizing his 14+ years of experience specializing in solar and electrical technologies, Harry established True Enterprises with a simple goal: to strengthen the economic future of community members and businesses through quality renewable energy systems. Harry truly understands the value of customer relationships and honors that by delivering high-functioning, reliable solutions to each client. As a leader, Harry instills the team with pride in skillful processes and impactful results. One of his passions is to consistently incorporate modern and sustainable technology into the business to stay on the cutting edge of this growing industry.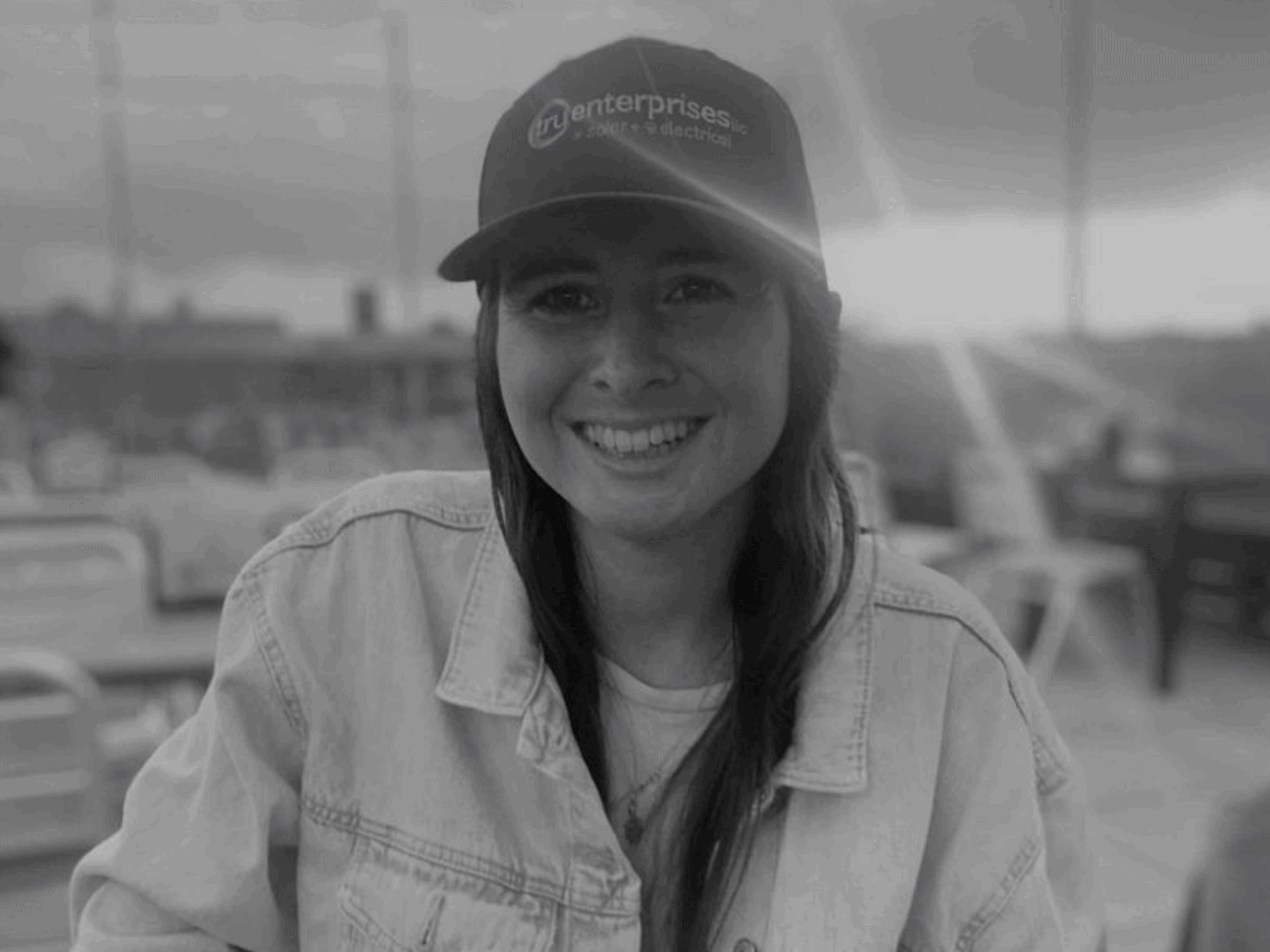 Shelby
business manager
Shelby keeps things running smoothly and efficiently, managing the behind-the-scenes work that comes along with True Enterprises ongoing projects. Shelby holds a degree in Leadership and Organizational Studies from University of Maine and joined the True Enterprises team with 5+ years of experience directing environmental education programs. In addition to her administrative and customer facing role, Shelby facilitates business growth and enhancement. She's driven by making a positive impact on the people and places we work with and is always ready to assist with the task at hand.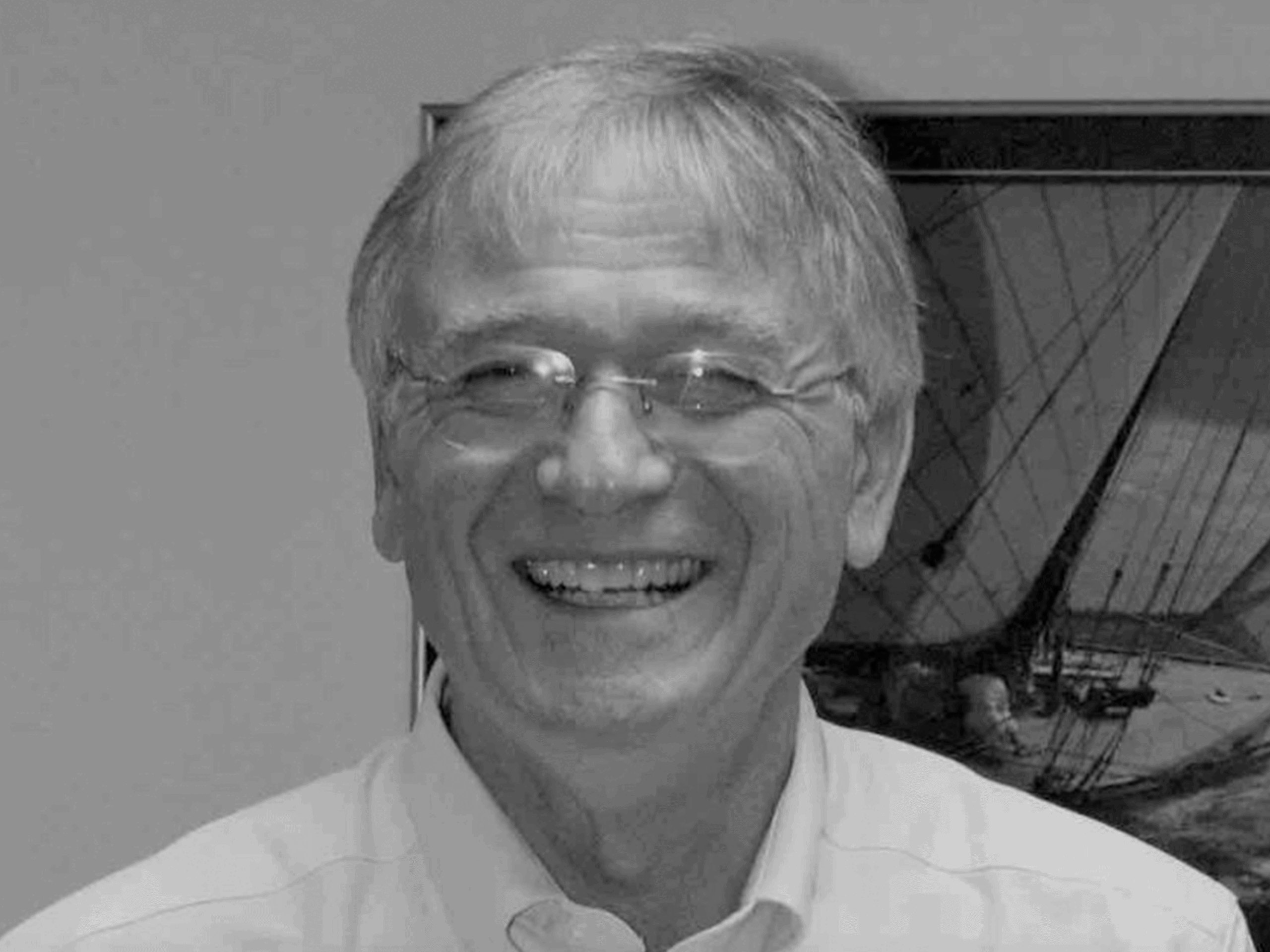 Larry
business development
Larry helps to guide True Enterprises' strategic direction with his expertise in organizational expansion. With decades of executive experience in the marine electronics field, Larry forms beneficial partnerships and helps True Enterprises function at the highest level. His strong ties to the Maine community motivate Larry to ensure True Enterprises provides quality, valuable solutions to the individuals and companies we serve.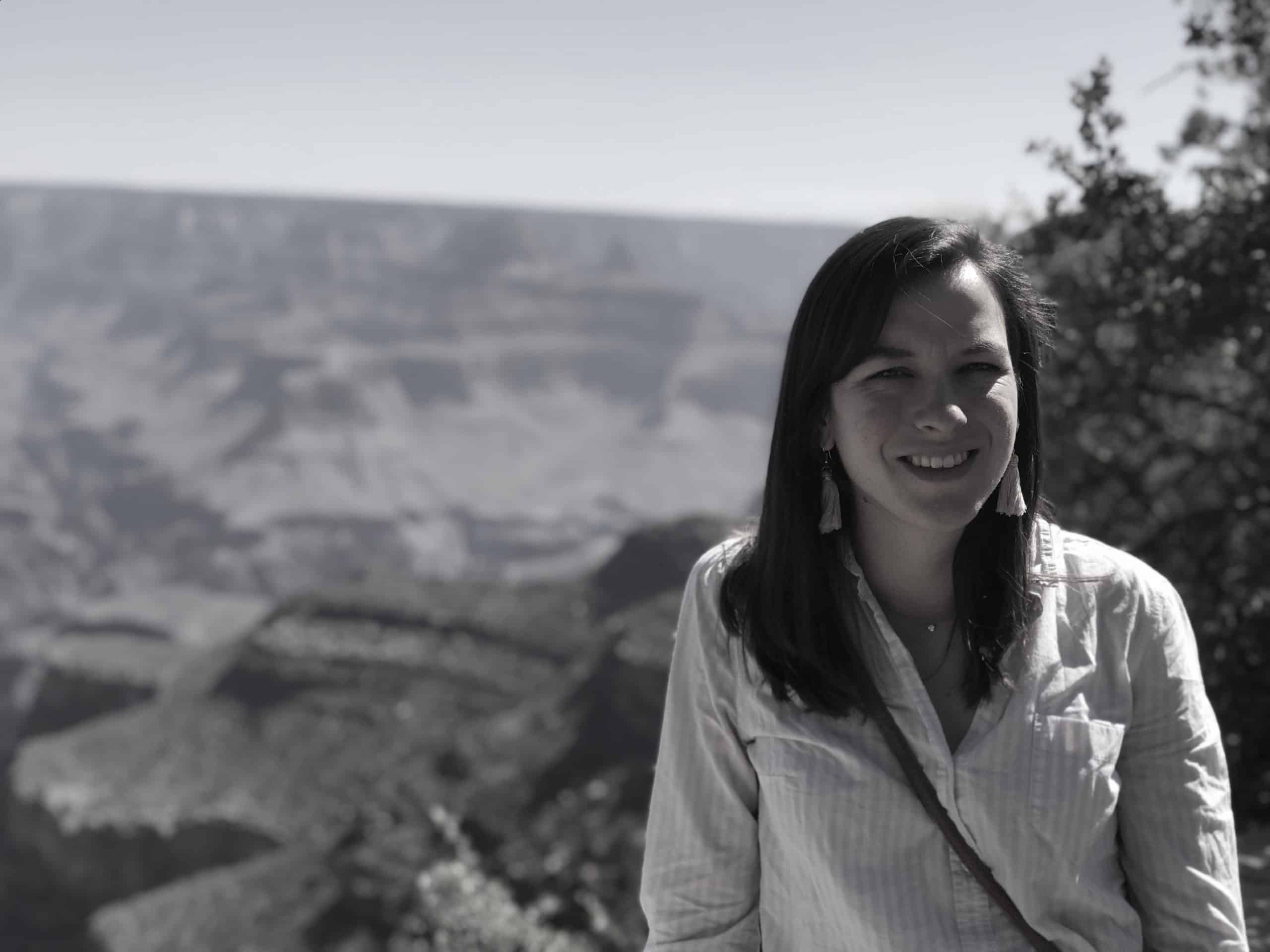 Caleigh
operations manager
Caleigh takes care of the internal systems at True Enterprises, and graciously plays the role of "team mom" for our ever-growing crew of solar and electrical professionals. With a background in commercial design project management and a keen business sense, Caleigh leads all operational and marketing initiatives with the utmost dedication. Caleigh spares no effort to make sure True Enterprises performs efficiently and successfully, with her internal structures serving as the backbone that supports the team.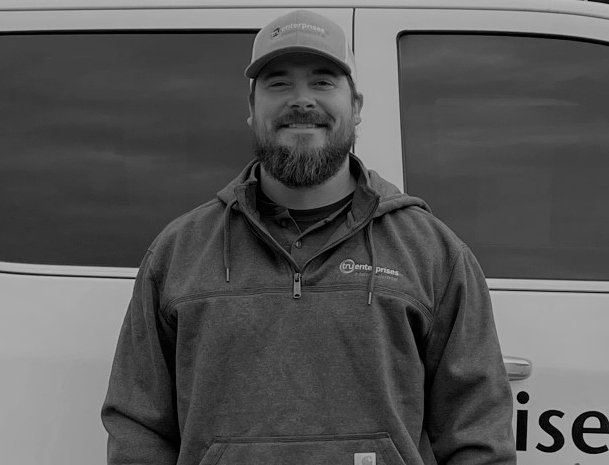 Ricky
project coordinator | master electrician
Ricky joined True Enterprises with a wealth of experience in the electrical field and serves as a valuable member of our field crew. Licensed as a Master Electrician, Ricky has led the team through a variety of unique projects and always with a skillful attention to detail. He offers vast knowledge of electric systems and sound leadership to our installation crew, all while providing consistently reliable services to our customers across New England.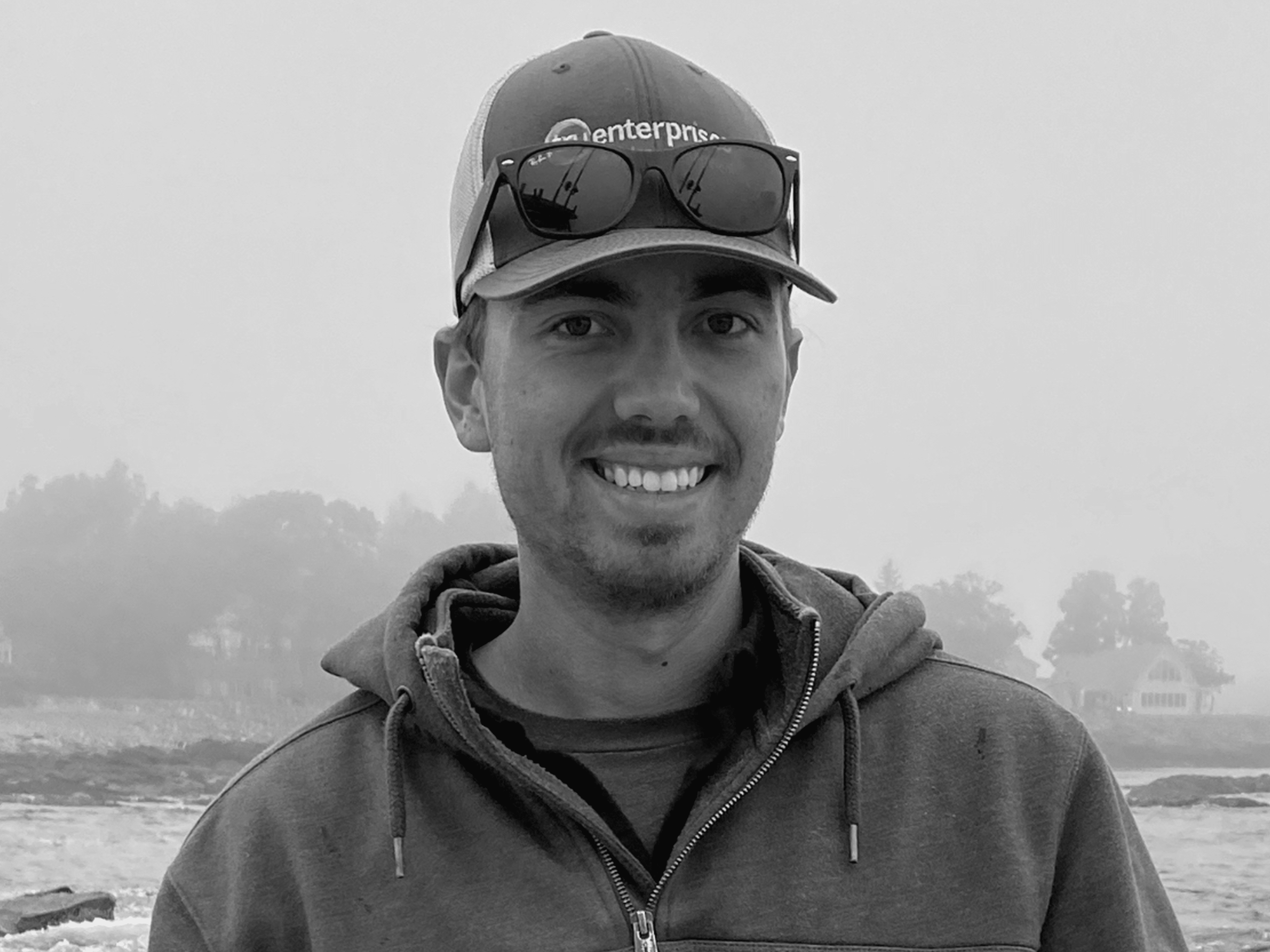 Mitchell
project manager
Mitchell plays a key role on the installation crew and has taken on important projects for True Enterprises. With a passion for mastering energy technologies and family-business operations, Mitchell helps manage on and offsite aspects for an array of jobs. Whether he's leading the team in the field or planning future designs in the office, Mitchell is committed to excellence and a client-centered approach.
Becki
finance manager
Becki joined the team in 2022, with 20+ years of experience managing accounts in the machine services industry. She now lends her financial skills to True Enterprises, overseeing payroll, accounts payable & receivable, and compliance. Her in-depth knowledge about bookkeeping for local trades companies has been invaluable. Becki enjoys camping with family and dogs – taking in the beautiful scenery the region has to offer! She puts a high level of care into her work, supporting our crew, office, and customers through each step of the projects we undertake. 
As industry leaders,
our team of experts is continuously learning and growing; this helps us train up not only ourselves but the next generation who will power the renewable energy solutions industry forward in the future.
Our mission and purpose:
Provide high-quality jobs to help support our local families
Strive to be the best at what we do
Make sure each project is not only efficient but aesthetically pleasing to each site, be it commercial or residential.
Make the experience from site analysis, design, and installation, informative, easy, and fun.
We consistently research and offer our customers the latest rebates and incentives.
We're proud to be a resource for renewable, alternative power solutions. We're down to Earth, and in the end, that is what we believe our customers like most about working with us.
Do you want the perfect team for your project? It's True.
if you're ready, let's get started